PATNA: According to reports, a 29-year-old engineer was kidnapped and forced to marry a woman at gunpoint in Bihar. The videos of the wedding show Vinod Kumar, a junior administrator at Bokaro Steel Plant, dressed as a groom, being flogged and forced to perform wedding rituals in the Pandarak area of ​​Patna. While asking to be released and still asking for help, a group of women, supposedly from the woman's family, try to convince him to cooperate.
When he refuses to apply vermilion to the bride, his relatives are heard saying: "We only do your wedding, we do not hang you".
The local press quoted the engineer as saying that one of the relatives of the bride pointed a gun at him after they met at a mutual friend's wedding and ordered him to marry her. Their complaints are being investigated by the police.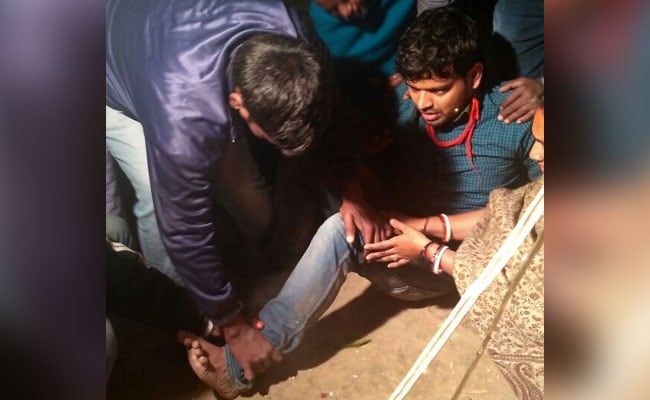 Last month, when Vinod did not arrive home as planned, his brother Sanjay Kumar became worried and approached the police. He told them about a call from an unknown number that informed him about his brother's 'Pakadua Vivah' (forced marriage).
He told News18: "My brother went up to Hatia-Patna Express from Bokaro as he had to attend a wedding function near Patna on December 3. Surendra Yadav, the woman's brother, persuaded him to go to Mokama He was kidnapped there and taken to Pandarak where my brother was forced to marry the woman. "
However, the police refused to help, Sanjay said.
The Pandarak police station, Prabhakar Vishwakarma, has denied the allegations. "We asked the family of the child to present a kidnapping case in Mokama because the alleged kidnapping took place there," he was quoted by The New Indian Express.
Then he approached Patna Superintendent of Police Manu Maharaj on whose directions the Pandarak police released Vinod from the village where they had him after forced marriage.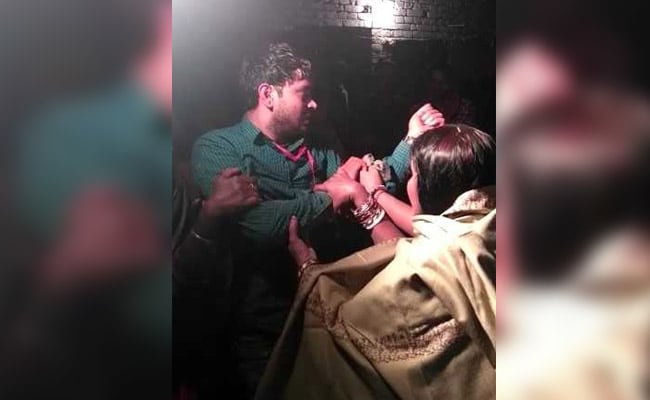 Since the incident, Vinod's family has received threatening calls asking him to accept the girl, forcing them to seek police protection.
"We are investigating and will take action against the perpetrators, we also investigate the role of the local police," the city of Patna SP Amarkesh told News.
The official figures, according to the news agency AFP, show that the police received almost 3,000 complaints of kidnapping of boyfriends in 2016. None of the marriages was annulled.